So many Bali car rental services available on the net, offering low prices to the rental car with a driver in Bali, maybe you know, the price can never lie. Are you going to trust the quality they provide and if everything is insured by accident insurance? Bali car rental car company then we always emphasize on the quality of service, as we know, customer satisfaction is the most free media campaign best.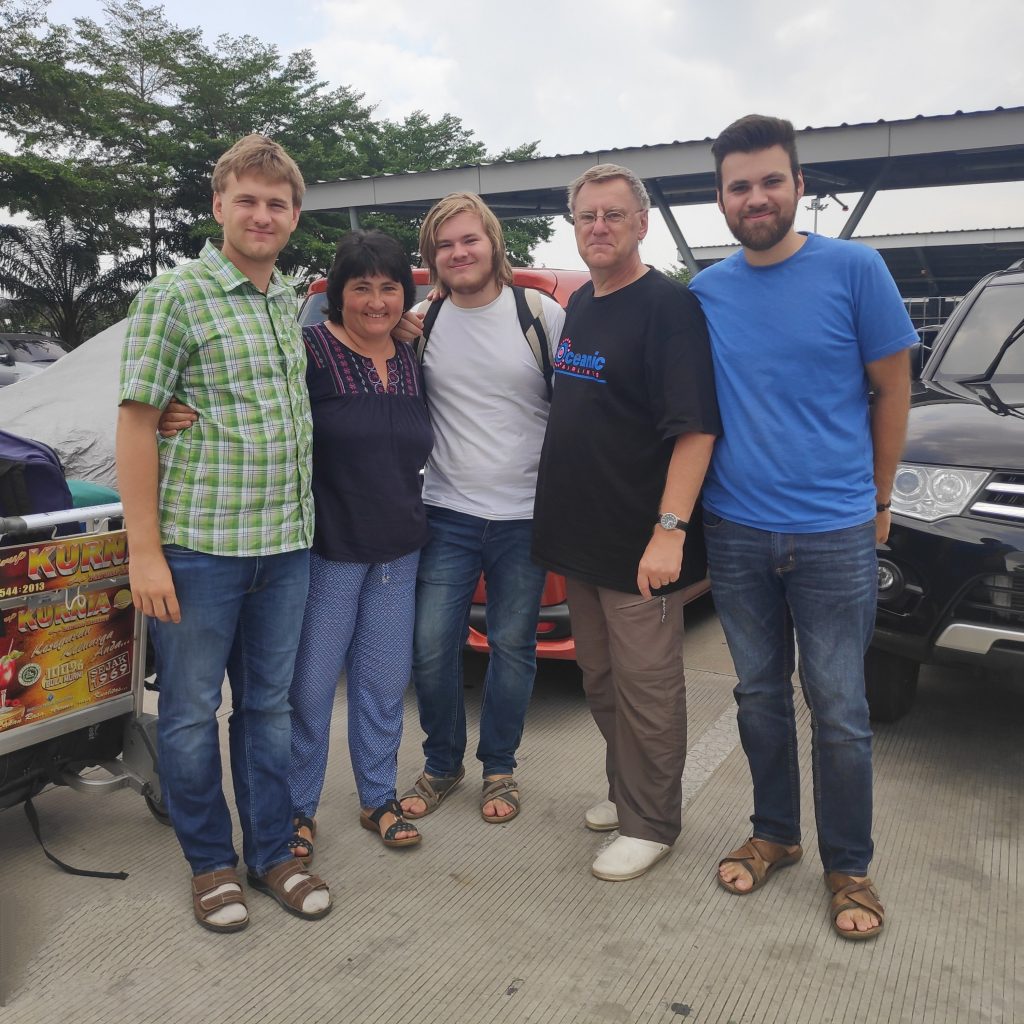 We serve the rental car shuttle at the airport, hotels, villas and houses, at no additional cost. We are always ready to serve your request for cheap car rental and luxury car rental.
Bali Car Hire provides a range of quality rental cars
We at Bali Car Hire provides a range of quality rental cars available from compact city cars, medium family cars, mini-jeeps to 12/20 seats mini-buses. All vehicles are in good condition, well maintained and safe. Exploring Bali with the convenience of stopping when you want to explore the villages, mountains and stunning beaches is a great way to discover the beauty of Bali.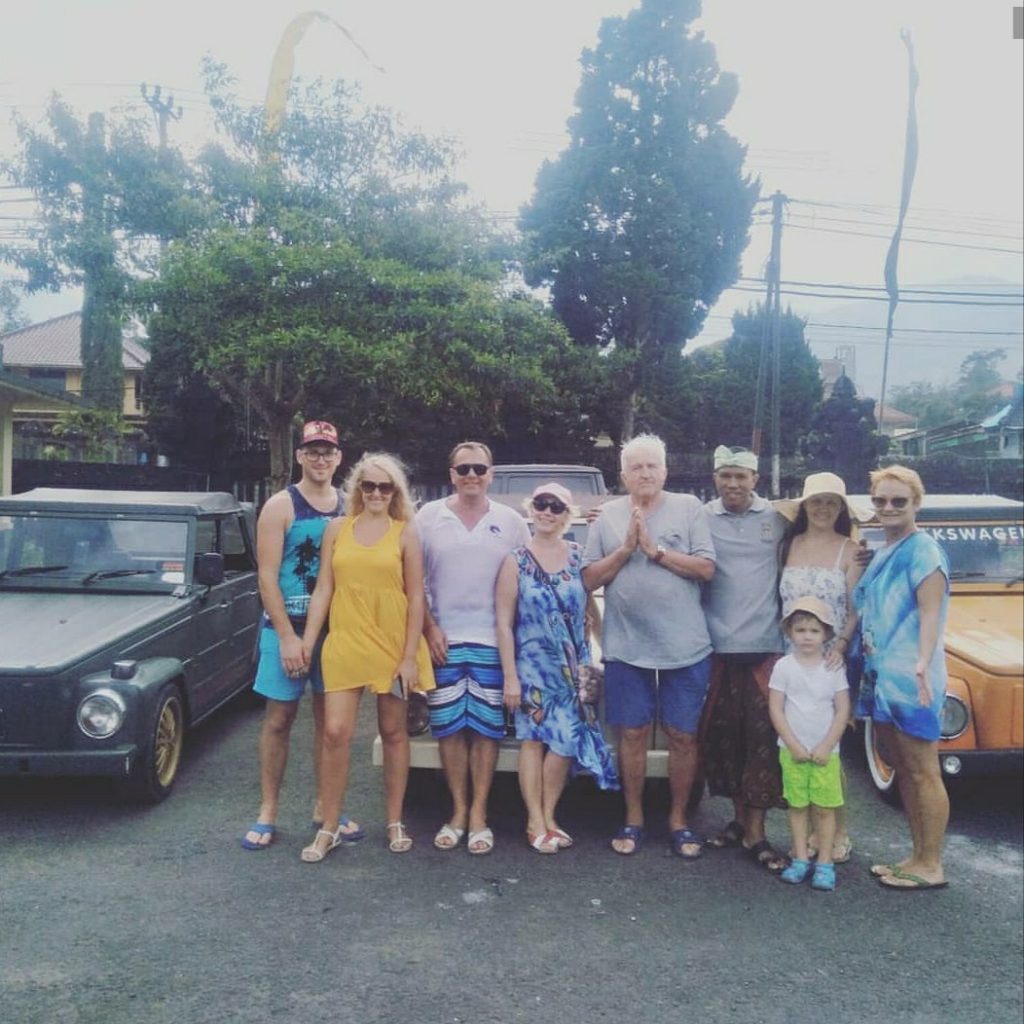 Our private drivers can be considered as a friend to assist you in translation and some contributes with some notable facts about some of points of interest and the tourist destinations.